The Chinese heritage runs in my blood. My almond shaped eyes adorned with epicanthic folds will give it away. I also have black hair and a short stature. I guess I was last in line for the superior genes because I  did not inherit the high nasal bridge, the spurt gene nor the  porcelain skin. I have been endowed with an eternal tan. No pun intended.
My great grandfather was one of the Chinese traders who migrated to the Philippines in the early 1900's so I was naturally curious of the roots behind my ancestry. My grandmother used to describe him as a Shaolin-looking fellow. Long braided hair to the floor with brains that were sharp as a whip. She said that they had a house in China with a tennis court at the rooftop. According to hearsay, it was like a symbol of stature during that period. Like most cultures, Chinese inheritance is patrilineal meaning only the male descendant can inherit. My grandmother never had the chance to pursue her birthright but she always kept that fervent yearning to trace her lineage in China.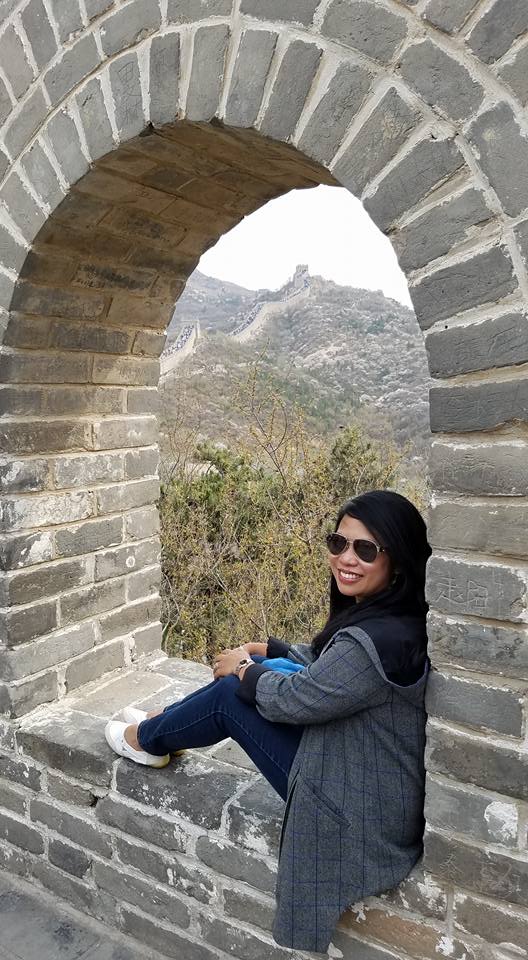 Despite our circumstantial limitations, my grandmother and I would always entertain wild thoughts of us being in China and hiking in the Great Wall. It was our elusive dream.
My grandmother played a pivotal role in my road to success so I made her a promise that someday, we will walk that path together. Unfortunately, her lifetime did not allow us to fulfill that dream.
Last year, that long awaited hike happened. As my husband and I were nearing this massive great wonder, I could not help but be nostalgic. My grandmother would have been very proud that I made the bold move to make our dream come true.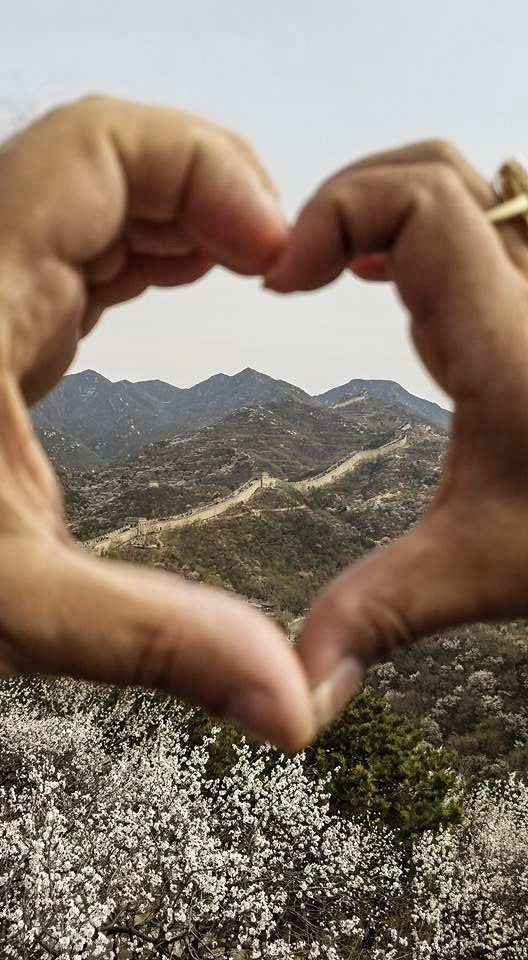 Trudging this long and winding structure can be physically challenging. We were given a choice of which path to pursue.The easy but more crowded pavements vs the steeper, less crowded but more challenging route. We chose the one less taken. It was not as easy as it appeared. It took a lot of our stamina to climb those steps. Some of the tracks were almost perpendicular and nearly impassable. The wind factor added to the level of difficulty. You have to grip those railings for balance. But, once we found our rhythm, each step became a little bit effortless.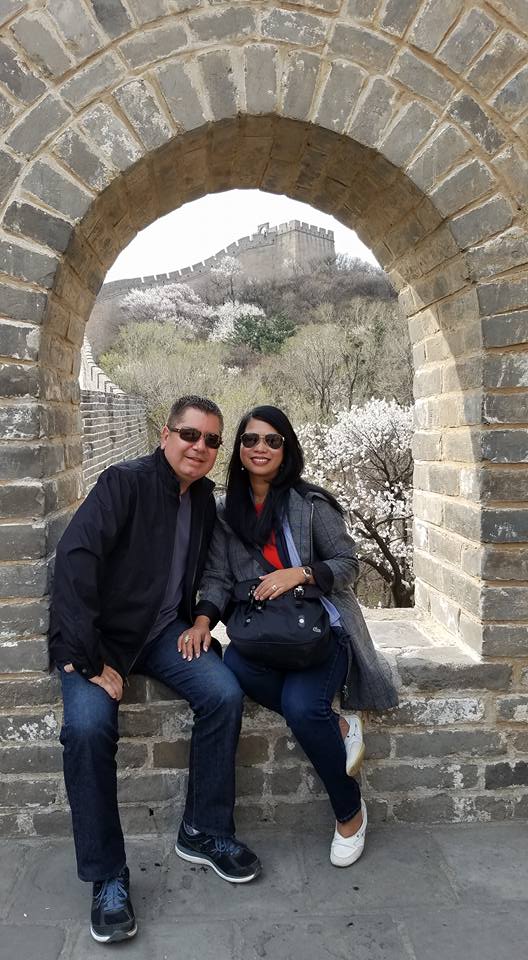 Reaching our desired station was definitely an achievement. The reward was a  full circle of breathtaking views. Everywhere we turned, the mountains were in full bloom with lovely white flowers. It was almost like the heavens blew Baby's breaths in the horizon.
I felt my grandmother's presence all around me. I knew I was seeing this vision through her eyes. It was magical!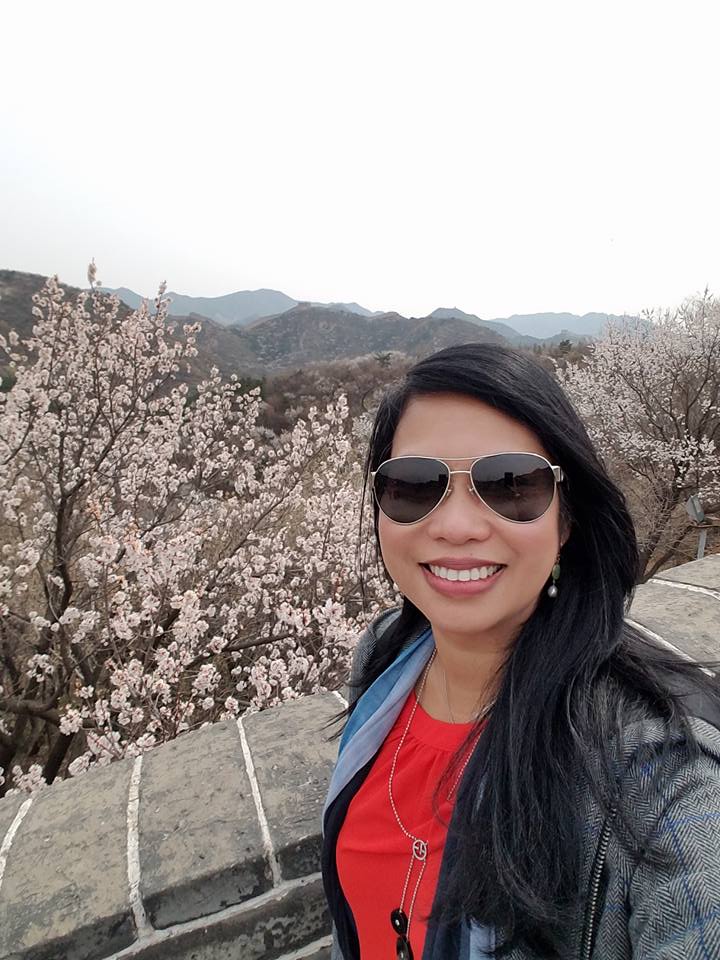 Disclaimer: This article is intended to amuse. The opinions are solely mine. In case you're itching to say something, please let it all out! I'm all ears...